Create a Firearm Life Plan
Stay educated, stay responsible, stay protected. Learn about an easy-to-use toolkit to facilitate conversations about firearms, aging, and planning for the future together.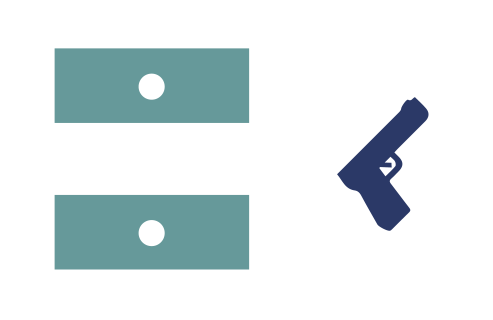 "It was hard at first, but now that I've got my plan outlined and my kids and grandkids know what to do in case something ever happens to me, I feel good about things."
— Gerald, 82, Connecticut
A FIREARM LIFE PLAN:
ESSENTIAL FOR ANY FIREARM OWNER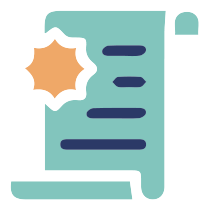 Curious and want to know more? Click to learn why all firearm owners should have a Firearm Life Plan.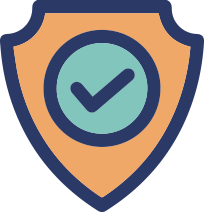 Ready to have a conversation or make your own Firearm Life Plan? Click to learn how.